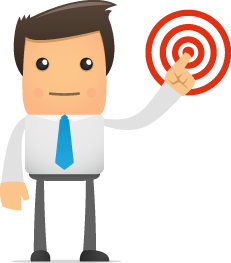 Targeted solutions:
Since our inception in 1990, Invisible Streams has developed a reputation for providing comprehensive solutions in a variety of hardware and software environments, serving both commercial enterprise and non-profit institutions.
View our portfolio »
Thats what we do.
Aliquam erat volutpat. Maecenas tortor ligula, tincidunt sed dignissim sed, sodales quis urna. Etiam ornare viverra enim, vitae sagittis nisl lobortis eget. Pellentesque habitant morbi tristique senectus et netus et malesuada fames ac turpis egestas. Donec facilisis adipiscing lectus et auctor. Duis massa dui, tincidunt at convallis quis, suscipit pulvinar nunc. In sit amet neque purus. Curabitur non mauris diam.
The right tool for the job.



References are available upon request. Please see our Client List » for further details.